Homeschool Encouragement
Read homeschool encouragement articles at Lamp Post Homeschool that will help you keep on homeschooling!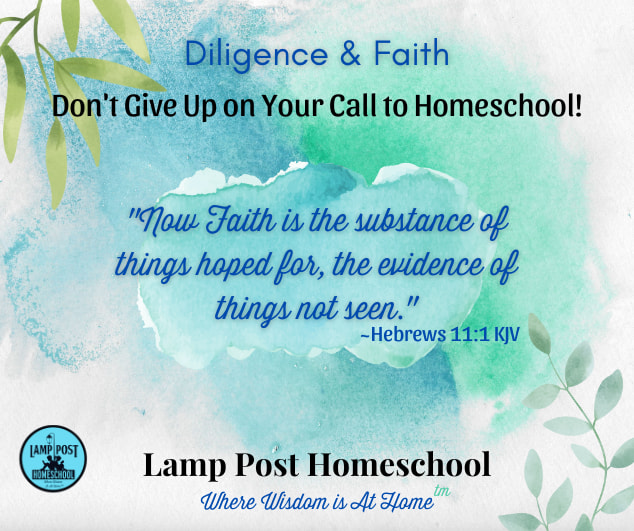 Don't Give Up on Your Call to Homeschool The Watering Place: Come and Be Filled with Encouragement for Homeschooling. by Harriet Yoder Do you ever …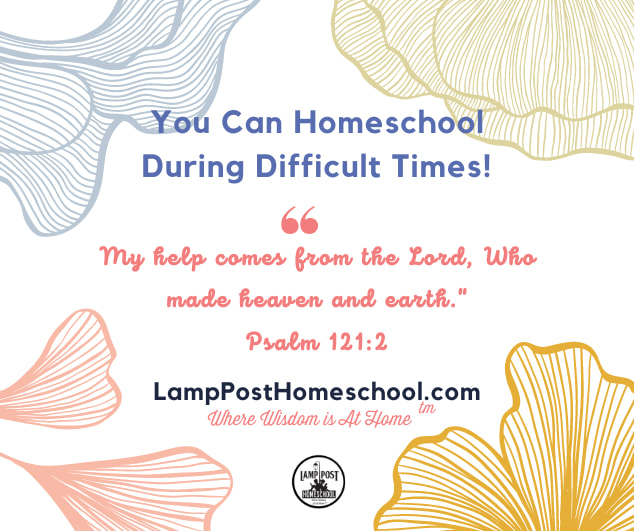 Homeschooling During Difficult Times A mother asked about continuing to homeschool during a difficult time when the children's homeschooling seemed to suffer. Should she put …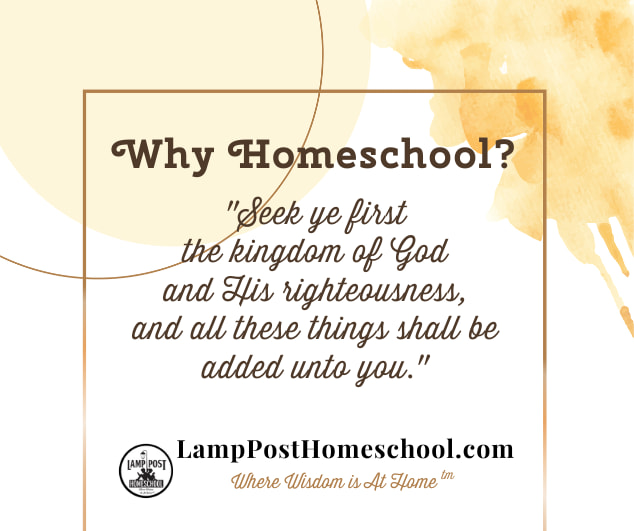 What Is the Main Reason to Homeschool? Many times, as a veteran home educator, former homeschool support group leader, and a homeschool store owner, I …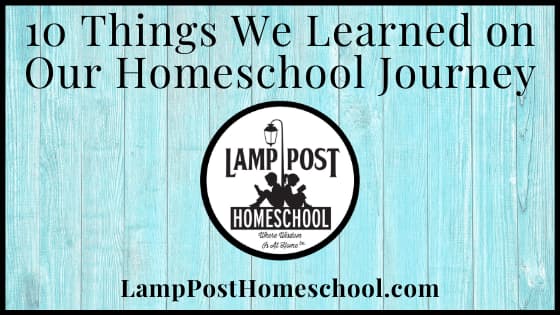 We started this homeschool journey with hopes, and fears. Here's what we learned: Children are sinners like everyone else. #Bummer They will mess up. #BubblePopper …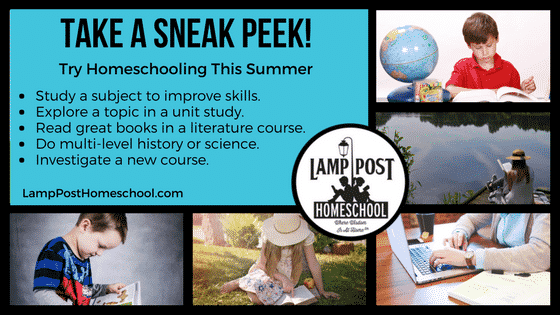 Take a Sneak Peek at Homeschooling This Summer! So you're thinking about starting to homeschool next fall, but you're still not sure. How about taking …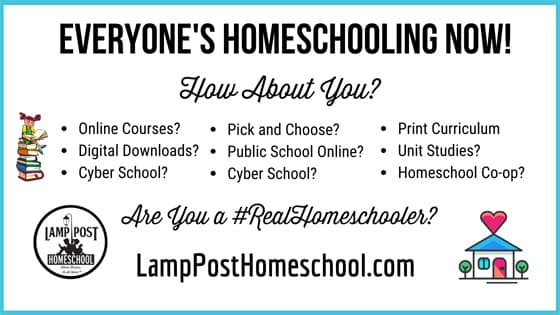 Everyone's Homeschooling Now! One thing I never thought to see is parents in the United States being asked to teach their children at home! How …

Are You Taking Time To Stir Up Your Gifts AKA Hidden Talents? You have more talents than you think. Giftings come in many sizes and shapes. …
Top Ten Joys of Homeschooling!

Dealing With the Homeschooling Naysayers Is Part Of Your Witness! Have you ever heard negative comments about homeschooling from family, friends, or total strangers? How …