Homeschooling: Ten Wonderful Reasons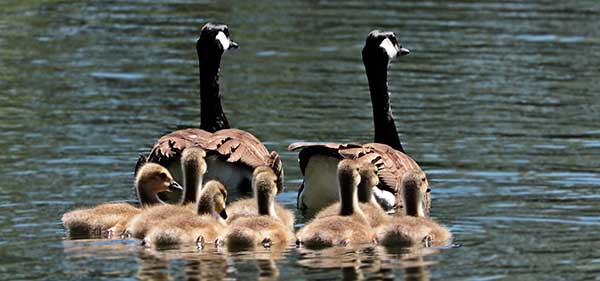 1. We love our children. Children are a blessing from the Lord. The fruit of the womb is His reward.
2. It is our job to train our children.
3. Foolishness is bound up in the heart of a child. The Bible says to avoid being a companion of fools. Why do we want to send our children to a room full of fools?
4. The government school teacher may or may not be a fool. Why risk the welfare of our children on that chance?
5. Why should the government be in charge of our children? God never gave kings the job of training the children of the land. Kings trained their children or prisoners of war such as Daniel.
6. The captain of a ship can delegate authority to anyone on board but if the ship wrecks, who is ultimately held responsible?
7. Children need to be around their father and mother more than psychiatrists, psychologists, or educators would like to admit because it would put most of them out of a job.
8. Government schools are not very safe places. The news media reports only a fraction of what goes on there. Ask any local high school student about it. Then ask if they told their parents…
9. Except for teachers, most adult human beings would not think of working in a place where people are regularly threatened, assaulted, and harassed. Why is it OK to send our children there?
10. God is not welcome in some public schools—unless some major catastrophe happens. Then people pray and ask God why He allowed it to happen.
11. Train up a child in the way he should go and when he is old he will not depart from it. Isn't that enough to make you want to teach your own children?
Blessings,
Harriet