Study Geography in Your Homeschool!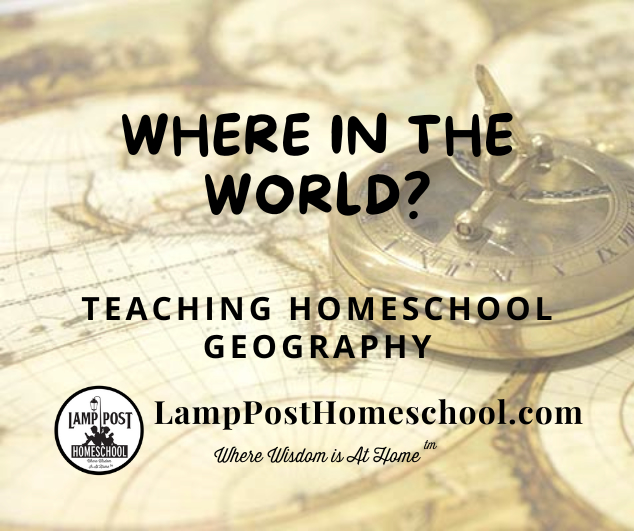 If you make it a game, teaching geography can be fun. I have fond memories of doing geography flash cards with my grandmother. Another memory is of my sons playing geography games with a family friend who is a missionary and loves geography. She taught them all sorts of wonderful things about the world.
Most states require a geography course in high school. It can be one semester or a full year. Check your state's homeschool requirements.
Country names and boundaries can change over time. It's good to stay updated on current world events.
It is wonderful when God sends reinforcements, such as our missionary friend to help in our home school. I pray that He opens your eyes to see those opportunities and that He sends reinforcements when you need help and encouragement.
Hope this helps!
Blessings,
Harriet