Here's a quick link to free outline maps and map tests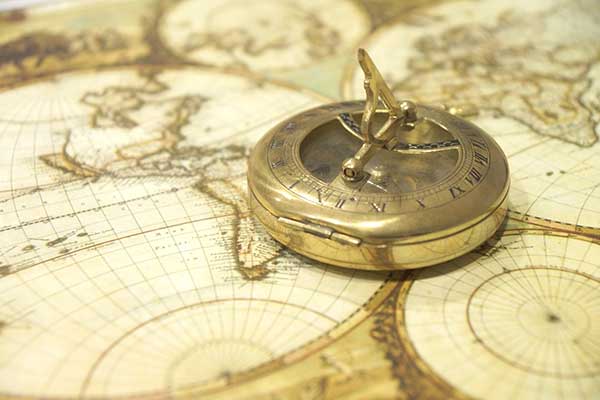 They are free for use for any educational application.
If you make it a game, teaching geography map facts can be fun. I have fond memories of doing geography flash cards with my grandmother. Today, my sons are in the other room with a family friend who is a missionary and loves geography. She is teaching them all sorts of wonderful things about the world.
It is wonderful when God sends reinforcements to our home school. I pray that He opens your eyes to see those opportunities and that He sends reinforcements when you need help and encouragement.
Hope this helps!
Blessings,
Harriet