Prepare Children to Be Successful Independent Readers and Spellers With Saxon Phonics 1
Saxon Phonics 1 Homeschool Kit is appropriate for all children, including those with learning difficulties. [Read more…]
Features of Saxon Phonics 1 Homeschool Kit 9781565771932
Saxon Phonics 1 is supported by research on effective reading instruction.
No prior knowledge of phonics is required to teach these success-oriented programs.
The lessons are completely scripted to make teaching easy.
Each lesson shows what the teacher says and possible student responses. How easy is that?
If you have never taught reading before or didn't learn to read with phonics, you'll find the teacher's manual very helpful. It is carefully scripted and easy to use in a spiral binding that lays flat.
Each lesson in the teacher's manual contains a list of materials, pre-class preparation instruction, the entire scripted lesson, and reduced versions of applicable student material.
Consumable parts are replaceable making it economical for families with several children.
Teaching tools are non-consumable.
New learning is presented in increments and reviewed throughout the year.
Use with your choice of quality literature/readers.
Student Workbook 1
Phonics 1 Student Workbook/Reader
ISBN-13: 9780939798728
Student Workbook/Reader 1 includes a two-part student workbook, student readers, and a colorful alphabet strip with D'Nealian style letters on one side and block-style letters on the other.
First Grade Kit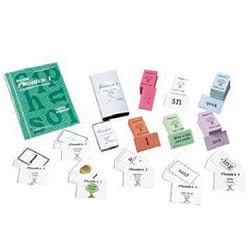 Saxon Phonics 1 Homeschool Kit
ISBN-13: 9781565771932
The Saxon Phonics 1 Homeschool Kit includes:
Teacher's Manual 1 9781565771758
Literature Extensions–supplement phonics instruction by incorporating quality works of classic and contemporary literature.
Teaching Tools 1 9781565771765
Student Workbook/Reader 1 9780939798728
Grade 1 and Below-Level Readers (First to Third Grade)
List $191.05
Out of Print
No Longer Available
Teacher's Manual 1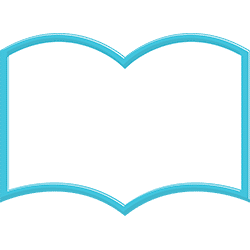 Phonics 1 Teacher's Manual
ISBN-13: 9781565771758
This provides directions and lesson scripts, preparation instructions. The Teacher's Manual 1 also includes coding charts, a glossary, and detailed game directions.
List $80.60
Out of Print
No Longer Available
Teaching Tools 1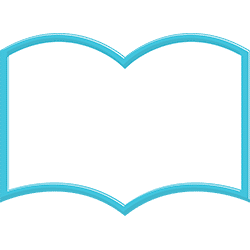 Phonics 1 Teaching Tools
ISBN-13: 9781565771765
Included in the Teaching Tools 1 are Review Decks, Kid Cards, a rule book, a CD, and a DVD instructional guide.
List $81.60
Out of Print
No Longer Available